Contact us
To obtain a complimentary 45-Minute "Needs Assessment Consultation" or to engage Laurie to speak at your next event, please call or e-mail :
Laurie Albert
Phone : 561.317.6092
Email :
laurie@xcelbusiness.com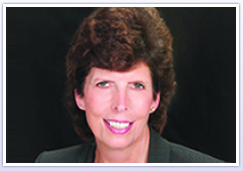 What Clients Are Saying
"Our CPA firm has utilized Laurie Albert's talents as part-time Director of Business Development since April 2006. I am impressed with her skill level in: maximizing exposure and visibility, name recognition and developing strong strategic alliances which have helped increase our client/revenue. She has increased our firm's revenue by 12-17% through her results oriented efforts."
-Glenn Schanel
Read more